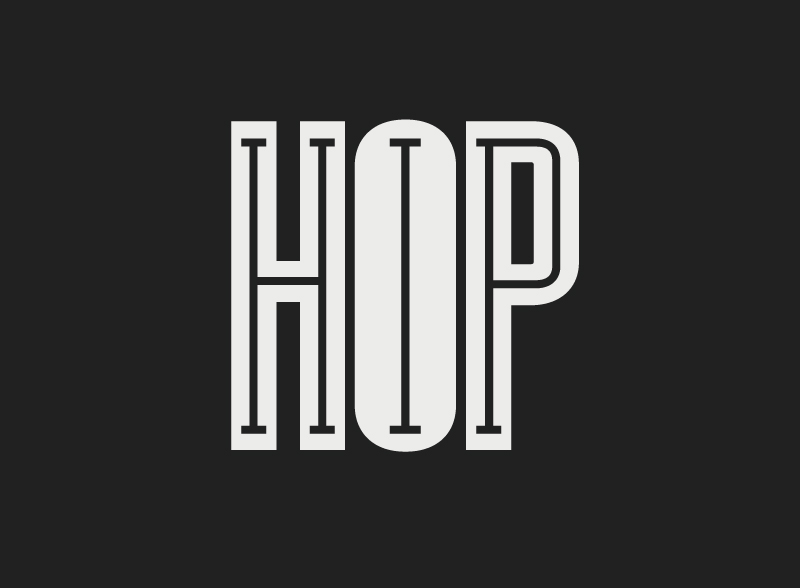 https://dubplate.fm/sites/default/files/hip-hop.jpg
By Sharleen Mondal
Music—both when it is heard and performed—has long been recognized for its power to inspire. Across cultures and time periods, music has played a key role in social movements, including, for instance, protest songs composed to signify a united commitment to a common cause of justice for all. The song "We Shall Overcome," an anthem of the Civil Rights Movement, has been translated into countless languages and continues to enjoy enormous cross-cultural appeal. On my first trip to Bangladesh in the late 1980s, I forged bonds with people I was meeting for the first time in part through a shared appreciation for the artists of the time—Roxette, Michael Jackson—but also "Amra Korbo Joy," the Bengali version of "We Shall Overcome." Despite the geographical gap between us, that song united us with a common understanding of what it meant to breathe sounds and words into a melodic, shared expression of the struggle for something better. Decades later, I was struck by Bollywood melodrama's refashioning of "We Shall Overcome" in My Name is Khan (2013), wherein through that song, a Muslim South Asian immigrant to the United States who experiences horrendous Islamophobia forms a deep connection with a small church community in Georgia devastated by Hurricane Katrina. In real life and in fiction, the power of one song to mobilize and connect people for peace is evident.
And yet, some genres of music are less frequently associated with healing and connection. The recent so-called "loud music trial," for instance, involved
Michael Dunn shooting Jordan Davis, an unarmed black teenager,
at a gas station in Jacksonville, Florida, triggered by Dunn's disgust at the music Davis was playing in his vehicle—what Dunn reportedly called "thug music." Dunn's phrase betrays a fundamental disconnect between a widespread view of rap and hip hop as violent and culturally inferior, and a long history of the genre which has historically grappled, with brutal honesty, with issues such as class struggle, racism, police brutality, poverty, and the prison industrial complex. And while hip hop cannot be excluded from the wide-ranging cultural forms in our society that are tainted with homophobia, sexism, and other forms of violence, changes within the genre, mainly amongst progressive underground artists, have taken the genre to a new level.
This past Saturday, as I attended a performance in Cleveland featuring
Brother Ali
, I was struck by the discrepancy between a popular perception of hip hop which pervades particular communities, which discount the entire genre from having anything meaningful to offer, and the power of progressive hip hop to inspire and motivate social justice, a power widely recognized as a matter of course within other communities (mainly social justice community organizers comprised primarily of immigrants, people of color, and working-class people). The messages conveyed through song and speech throughout this particular show that I attended would not have surprised anyone familiar with this strain of the genre: a frank, unapologetic calling out of homophobia and sexism. The dire need for working-class people to organize and address—through creative and community solutions—economic and structural oppression. The injustices being committed globally in the name of wars on terror that are terrorizing countless innocent people. The lessons of previous social justice workers and the need to know their legacy, to converse with one's community, to struggle together to understand acts of violence that strike one's community, and to act in unity against injustice.
As we consider the role of cultural work, such as art, literature, and music, in shaping both our understanding of and participation in movements to forge peace and justice in our communities, it is important to ask along the way what narratives we are not listening to, and for what reason. If hip hop
can help mobilize one of the most important movements in our cultural moment against police violence in Ferguson
,
articulate the pain and courage of Arabs and those living under a violent and long-standing occupation
, and even
help with depression and mental illness
, perhaps the question for peace and social justice workers who have long dismissed the genre might be this: why aren't you listening?
Sharleen Mondal is Assistant Professor of English at Ashland University, where she teaches Victorian and postcolonial literature and gender and women's studies. She has also served as a trained advocate, translator, and volunteer for Chaya, an anti-domestic violence organization serving South Asian communities in the Seattle area. She has served on the ACN Steering Committee and is currently beginning volunteer work with ASHA Ray of Hope, based in Columbus, OH, and the Akron Area Interfaith Council.